At Bemidji Chrysler Center, we see our fair share of cars on a daily basis. From a new RAM 1500 that has just arrived to a used Jeep® Cherokee with thousands of miles under its hood, we have them all. Furthermore, not only do we know cars, we know car parts and understand how important it is that they are always in top shape. Tires typically don't get much attention unless there is a problem, like a flat, but with some preventative maintenance, major issues can be avoided.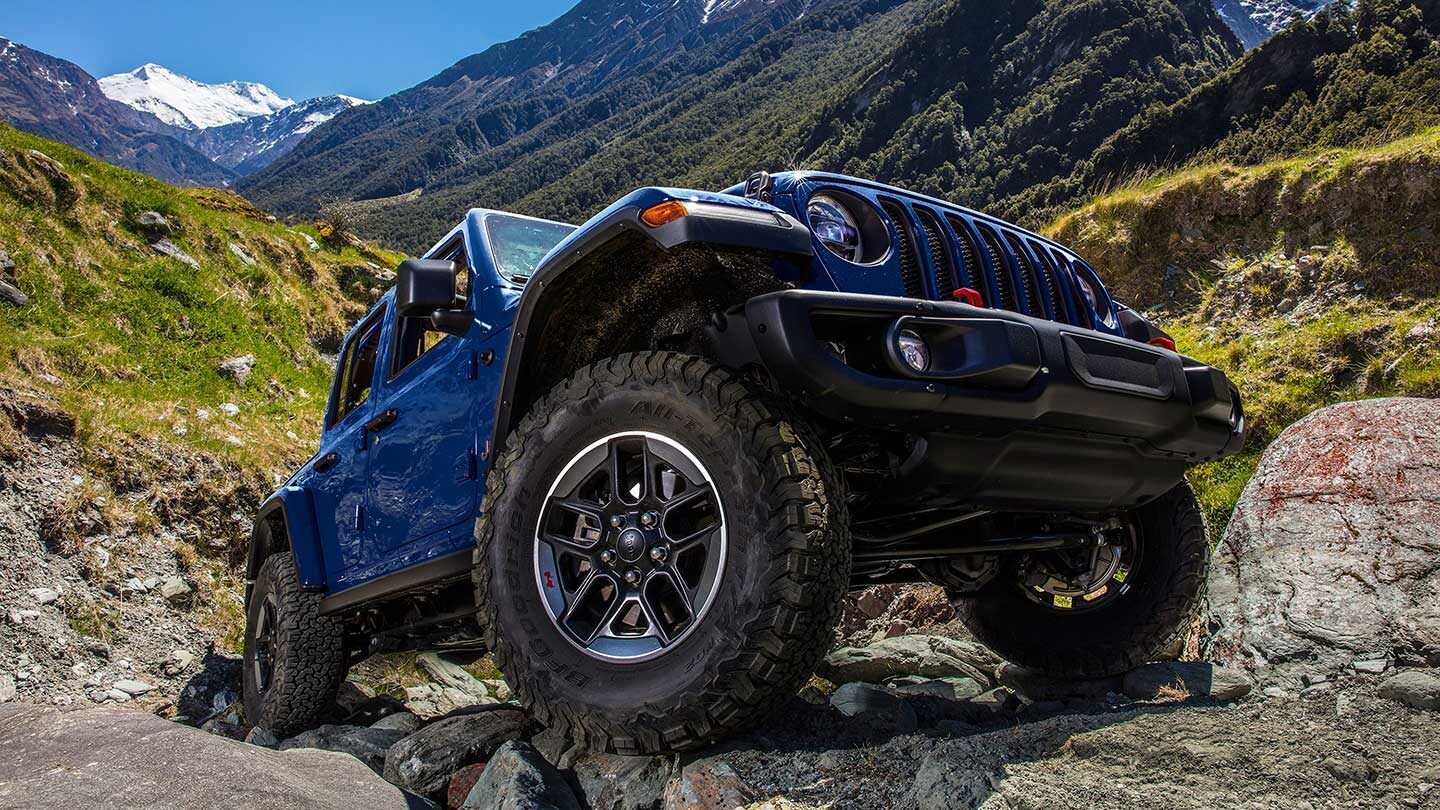 The Importance of Tire Maintenance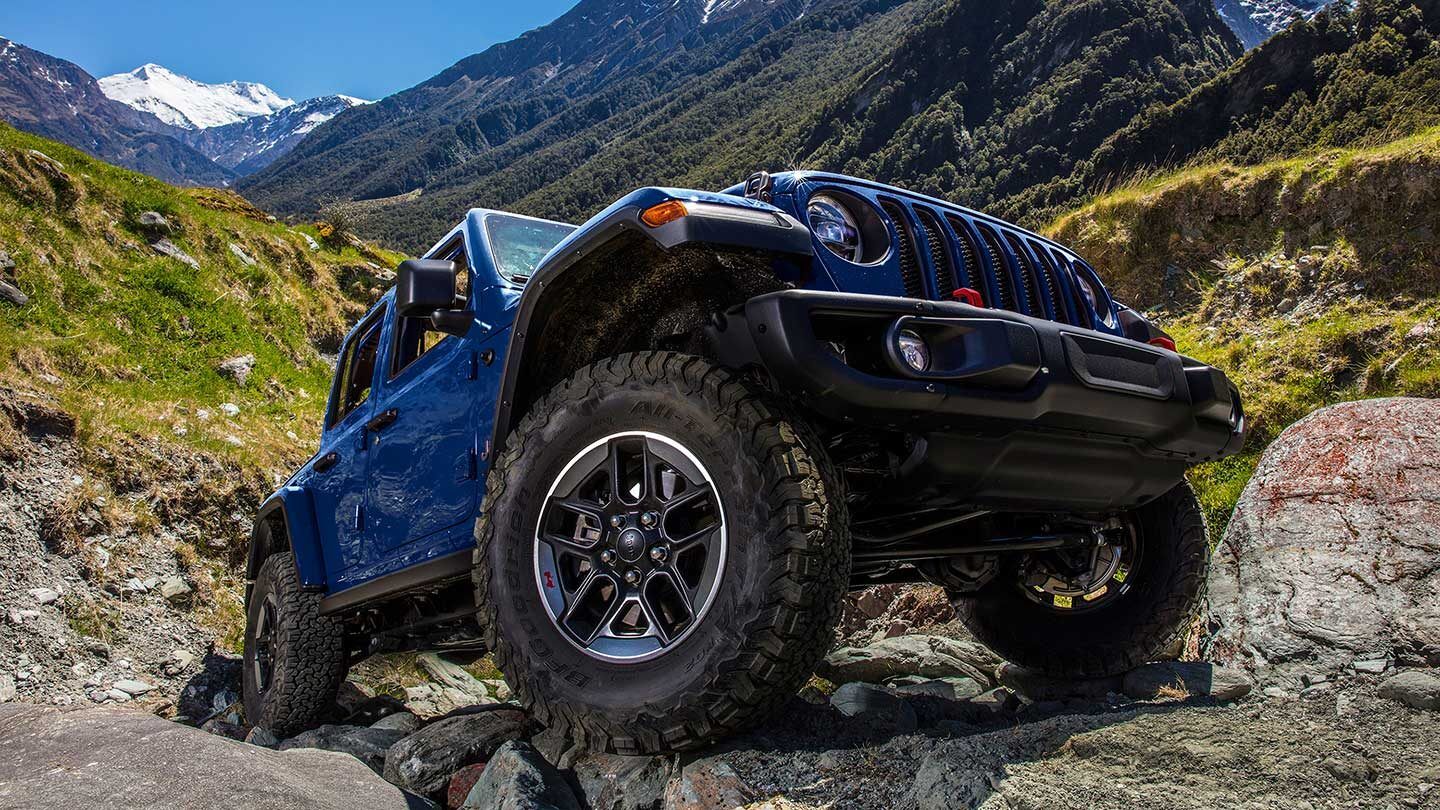 It may seem obvious but when you drive your Jeep SUV, you have much to consider in terms of safety. Aside from the actual vehicle itself and everything in it, you also need to consider yourself and your passengers. If you often have young children in the car with you, their security is your number one concern and this is why your tires have to function well. If they're balding, this can make braking a big challenge. If they aren't inflated properly, this can lead to a blowout. The more you drive, the more your tires get worn down, which is why they should be looked at on a regular basis.
The Tire Services We Offer
The service department at our Bemidji car dealership will help keep your tires in excellent shape. If the treads are low, we can outfit your vehicle with brand-new tires. If they are under- or over-inflated, we will fix this. If they haven't been rotated in a long time, we'll take care of it. We can also look at the alignment to make sure that it is accurate for your time on the road. Check out our website to see the latest service specials that we're offering.
You never want to take a chance with your tires. If something doesn't look right or they just feel off when you're driving, our service center is not far from International Falls. We will examine the tires on your Dodge Grand Caravan or whatever you drive to make sure they provide you with the best in safety and performance.